You Don't Have to Take Our Word for It!

Here's what some of our satisfied customers have to say about Kwik-n-Kleen: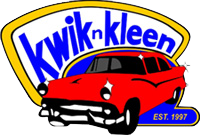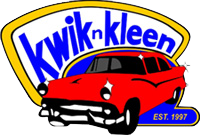 Quick and clean, is a friendly place with a comfortable waiting area for their customers. The bathroom is always clean and they are a full-service mechanic shop and even do state inspection.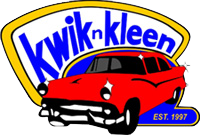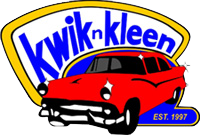 I am new to the area, and I know how these businesses like to overcharge, I saw that this place had really good reviews and decided to give it a chance. Wait time was ok and prices are great. Friendly staff, I saw how they helped a couple of people with questions. Definitely recommend and will definitely be going back for mechanical questions and service.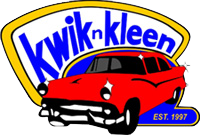 Fast, easy, inexpensive, friendly...!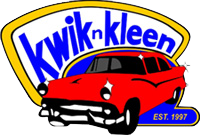 Always get a fair price, George is very trustworthy.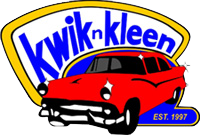 Friendly service and they get the job done right the first time.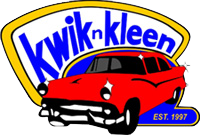 With 5 minutes left till closing I was able to get my car inspected and be on way...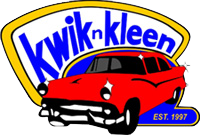 Great customer service! George is very knowledgeable and very honest! He's kept my 2002 Ford running to over 266,000 miles.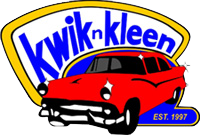 They always provide great customer service. Been taking my vehicles there for 7 yrs. now.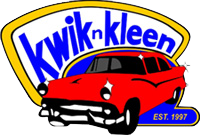 They always do a good job and on time. I often leave my car there at night and use the dropbox for my keys. They are reasonable in rates. I recommend them highly!
Discover More About Reviews and Repair Services At Kwik-n-Kleen in Manvel

Signs That Your Car Needs A Mechanic
Miscellaneous Auto Services